CANNATOPIA INC.
Education, Wellness, and Enterprise.
The goal at Cannatopia Inc. is to educate, engage and connect the world with cannabis. Cannatopia provides individuals, businesses, organizations and communities with the knowledge, tools and connections needed to thrive in the emerging legal cannabis market. With over 26 years of trade show production experience, Cannatopia Inc. is committed to creating opportunities for education and innovation through conventions, business expos and educational events. Our events offer an opportunity for all sectors of the workforce to gain knowledge on how to succeed in this rapidly growing industry.
HARVARD MEDICAL SCHOOL 2018
"Least controversial is the extract from the hemp plant known as CBD (which stands for cannabidiol) because this component of marijuana has little, if any, intoxicating properties. Marijuana itself has more than 100 active components. THC (which stands for tetrahydrocannabinol) is the chemical that causes the "high" that goes along with marijuana consumption. CBD-dominant strains have little or no THC, so patients report very little if any alteration in consciousness.
Patients do, however, report many benefits of CBD, from relieving insomnia, anxiety, spasticity, and pain to treating potentially life-threatening conditions such as epilepsy. One particular form of childhood epilepsy called Dravet syndrome is almost impossible to control, but responds dramatically to a CBD-dominant strain of marijuana called Charlotte's Web. The videos of this are dramatic."
- Peter Grinspoon, MD
Contributing Editor Harvard Health Publishing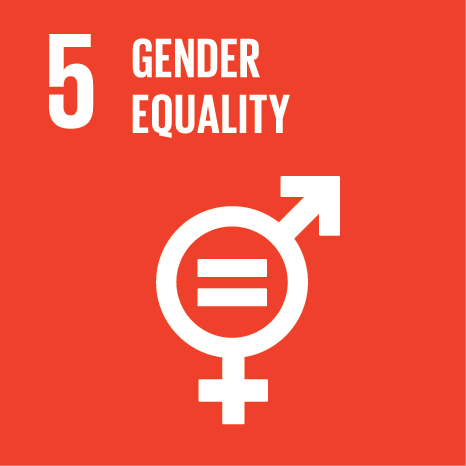 CANNATOPIA INC. has chosen to create measurable impact for RAI GROUP INTERNATIONAL's SDGs by 2030, SDG #5 Gender Equality. In the current emerging medial cannabis market, CANNATOPIA is working to cultivate exclusive opportunities for business women to enter the cannabis industry.
Cannatopia Inc. provides cannabis consulting, business development, branding and marketing services for businesses seeking to grow within the cannabis market. As the cannabis utopia of the world, Cannatopia Inc. is dedicated to diversifying and connecting people across all business sectors with cannabis.
THE NBA, BUSINESS, AND CBD
NBA Star Al Harrington educates us on the medical marijuana industry and how CBD research can save lives.